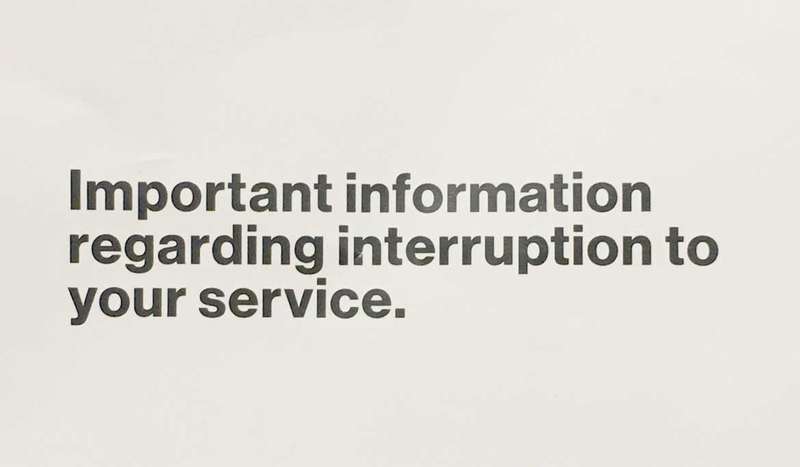 by Sarah Craighead Dedmon
Two years after Verizon Wireless announced its expansion into eastern Hancock and Washington Counties, Downeast customers received letters stating that their Verizon contracts would be cancelled effective Oct. 17. 
Downeast customers are not the only ones receiving these notices. According to Verizon spokesperson David Weissman, 213 customers and 455 lines have been cut here in Washington County this month, but a total of 8,500 consumers in 13 states will also lose their Verizon service—19,000 lines in all.