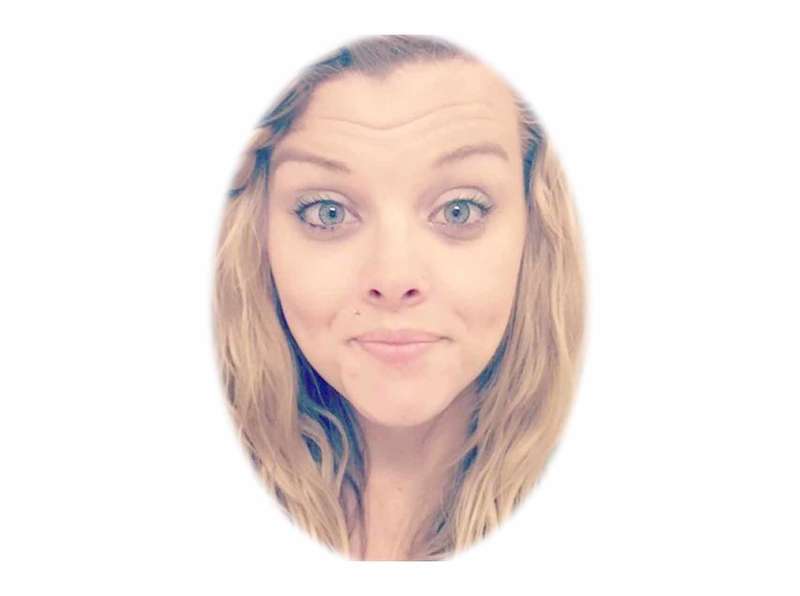 Asia L. Well,  26, was tragically taken from us too soon on November 26, 2017 when she was involved in a motor vehicle accident on her way home to East Machias from spending time with her family in Vermont. 
Born on August 18, 1991 in Berlin, Vermont, Asia graduated from Spaulding High School and moved to Maine where she attended the University of Maine in Machias to begin her career in education. Asia graduated May 16, 2015 with a Bachelor in Science in Elementary Education concentration in social studies. She graduated Magna Cum Laude. Asia was a teacher at Rose Gaffney Elementary School during the regular school year and taught at the Blueberry Harvest School for three summers. Asia was admired by her students and coworkers. She had such a love for life, her students, people, teaching and family. Her smile and humor was infectious and brought joy and laughter to everyone around her. 
Asia was predeceased by her grandmother Linda Guptil and father Larry Wells. She is survived by her mother, Wanda Deal; step-father Robert Preston; brothers Kristopher Wells; Sean Wells and wife Kayla Wells; sisters Sierra Wells and fiancé Russel Thongs, Rhiannon Fitzpatrick and husband Bill Fitzpatrick, Nicole Belknap and husband Brad Belknap; five nieces and nephews; Abigail and Elijah Thongs, Chase Wells and Thomas and Alexis Belknap, along with many aunts, uncles, cousins and caring friends.
A service was held at Hunger Mountain Christian Assembly in Waterbury Center, Vermont on Friday, Dec.  8. Memorial gifts would be appreciated to Mano en Mano/Hand in Hand, PO Box 573, Milbridge, ME 04658.
Memories and condolences may be shared at www.mcclurefamilyfuneral.com