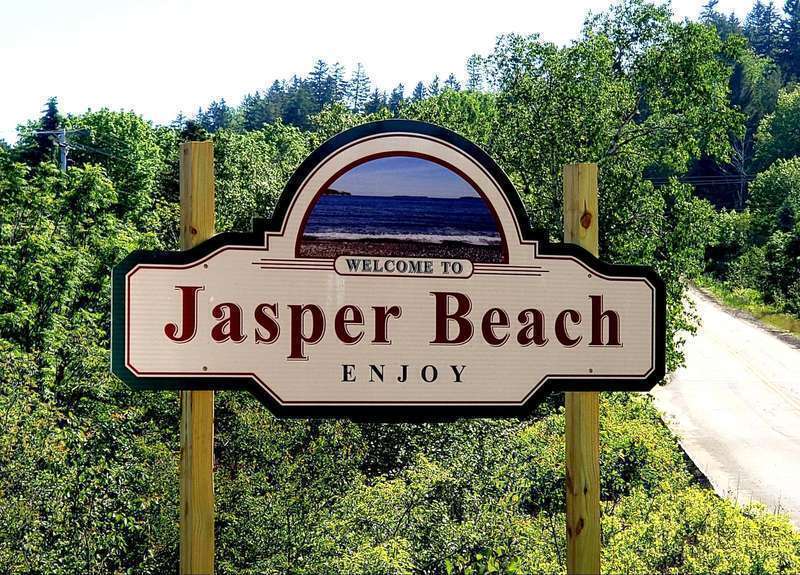 by Sarah Craighead Dedmon
Machiasport voters adopted 45 articles including the municipal and school budgets at their annual town meeting held Monday, June 29.  All questions passed, and roughly 35 attendees voted to approve a budget which keeps the town's tax commitment flat.
"It was an extremely quiet meeting, there were probably no more than three or four questions," said selectman Mike Hinerman. "It went very well."
For the year ending in June, the town reported $2,407,134 in total expenditures and $2,579,513 in revenues.